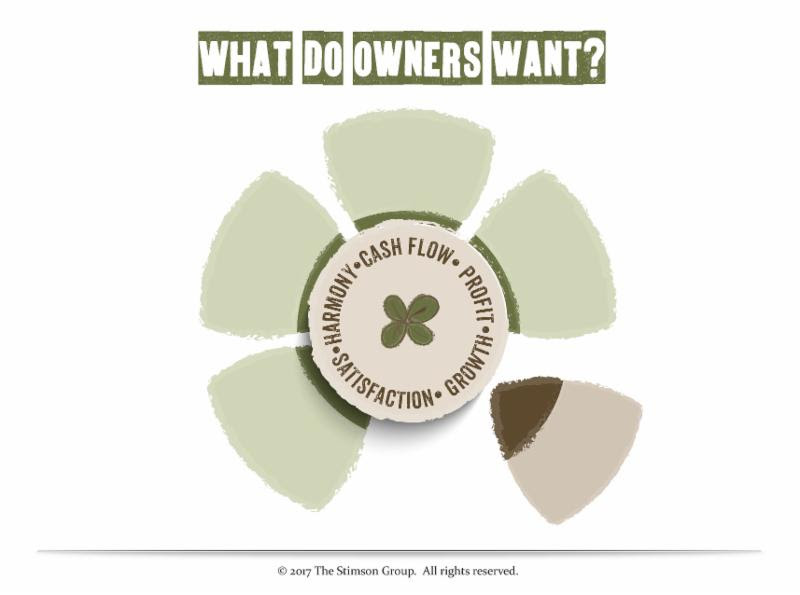 Tom Stimson wrote an excellent and insightful article yesterday highlighting his answer to What Do Owners Want For Their Business? It's an excellent read that every owner and senior leader in an AV company should read. Especially if the company has an established revenue base and is working to set a strategic direction for the future.
He answers the question of what owners want by focusing on five key themes:
Cash Flow
Profit
Growth
Satisfaction
Harmony
We thought it would be helpful to examine how AV Labor impacts each of these five themes by specifically highlighting opportunity areas and watch-outs based on our 16+ years experience with leading AV companies.
Read More