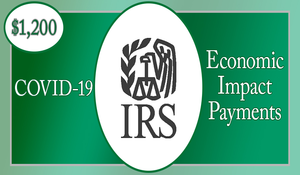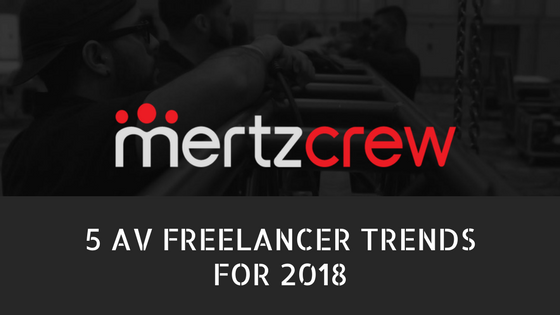 Freelancing in the AV industry is continuing to grow as an integral part to the success of almost every AV company. In general, freelancing continues to be a growing trend in the US economy with 34% of US workers currently freelancing in some form and this number is expected to grow to 43% by 2020.
With those stats in mind, AV companies should stay aware of key trends that may affect AV freelancers. Below are the top 5 trends I anticipate for 2018:
#1.) The Debate About Freelancer Classification And Compliance Will Continue To Be An Issue
Many AV companies know Independent contractor compliance is an important topic and most companies have a general idea of what is required. However, many AV companies fail to consistently manage and execute a fully-compliant process that aligns with the various state & federal compliance laws.
Read More
Topics: AV Techs, AV Industry Pro Sessions, Technician Training, Compliance, Workforce Development

Looking to get technically trained on current Pro AV gear? Come to one of Nationwide Video's Technician Training Courses.
These are syllabus-driven, hands on, interactive workshops taught by industry professionals. Technicians will confidently leave with new repeatable skill sets, and a deep knowledge of the equipment.
Each of their expert trainers have from 15-25+ years of Pro AV field experience.
Travel and expenses are the responsibility of the trainee.
For more details check out www.nationwidevideo.com/training, or to discuss a custom workshop, send an email to info@subrent.com or call 800-935-2323
If you are registered with Mertzcrew and you select a training program offered by Nationwide Video, you can enjoy 10% off of the cost of the courses!
Read More
Topics: AV Techs, AV Industry Pro Sessions, Technician Training, Workforce Development