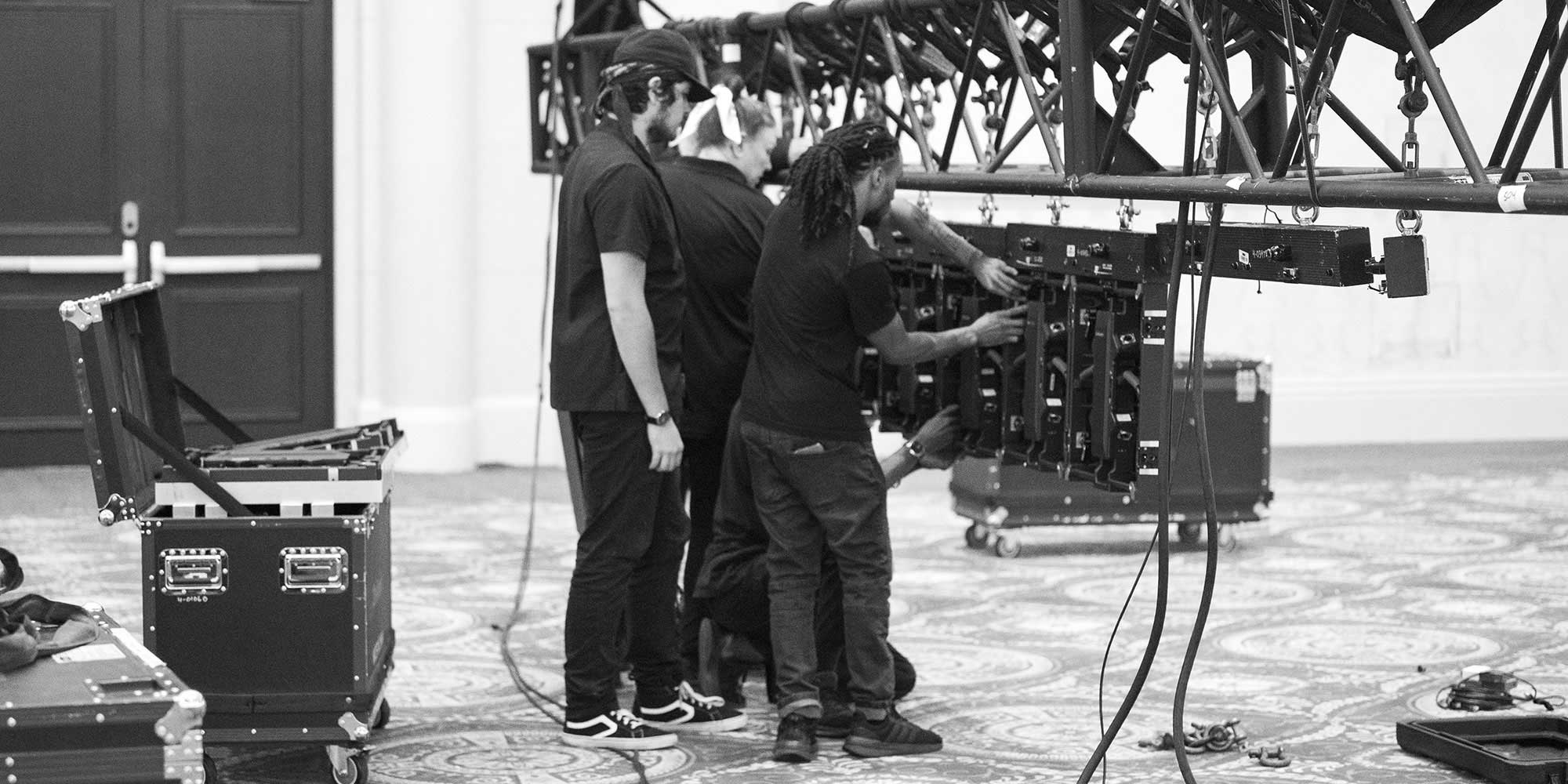 Every event you produce comes with the risk that something won't go according to plan. Even if you plan meticulously, anything from a printing mistake to a power outage could cause a problem that could leave you holding the bag for something that went wrong. What can you do to protect yourself?

At Mertzcrew, we have worked hard to create a crew management solution that helps to mitigate risks and streamline event production. One issue that we can handle for you is AV freelancer liability, which is covered by production insurance. Since we understand how essential insurance is to a smooth production, here's our guide to why production insurance is something you can't afford to overlook.
Read More
Topics: Production Insurance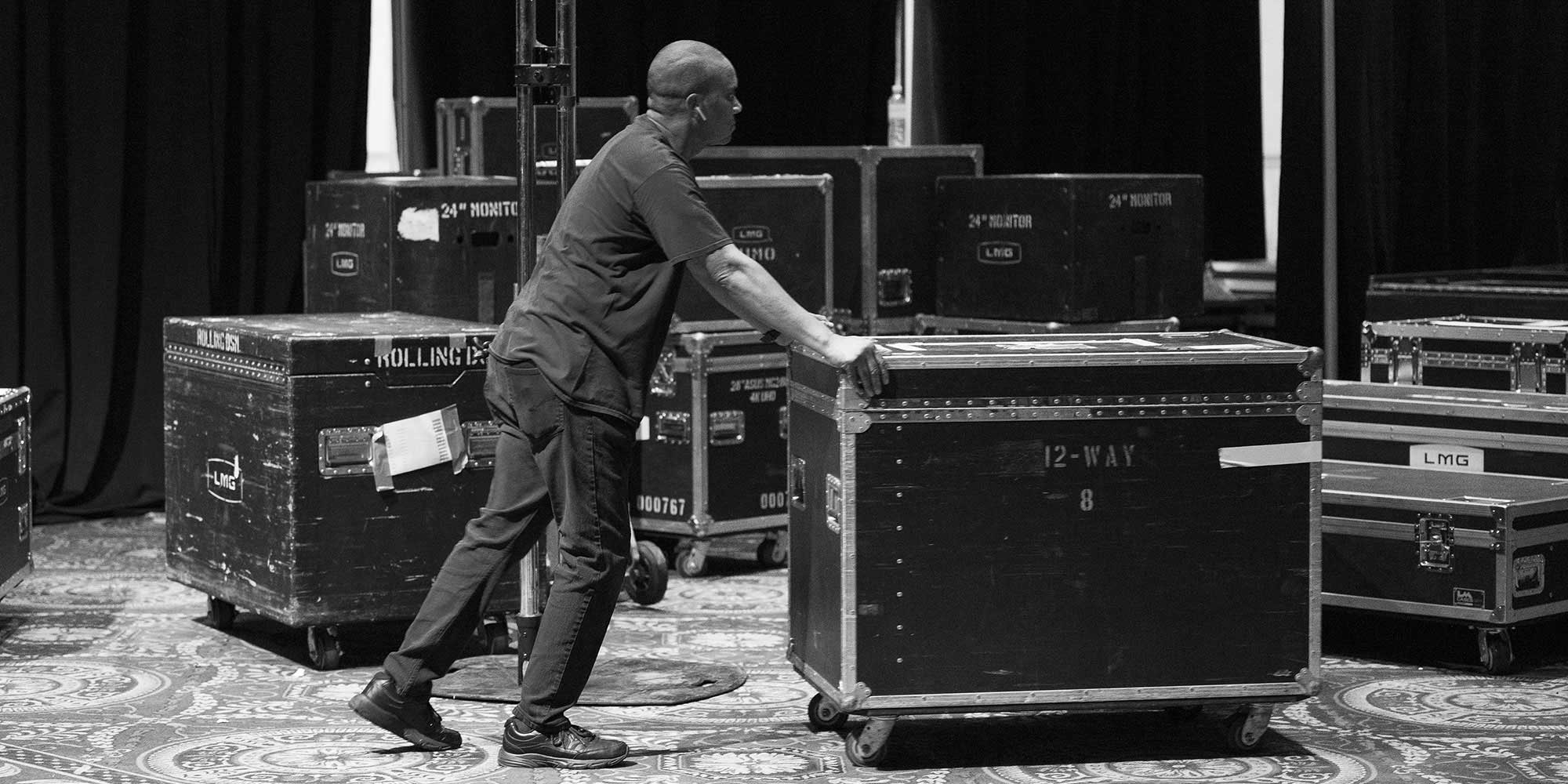 Event production always comes with some risk. When you're planning something with a lot of moving parts, anything that goes wrong can impact other elements of your event and it's essential to protect yourself in any way you can.

At Mertzcrew, we work with event production companies every day and as a result, we understand the risks that come with the job. We have created software that makes it as easy as possible to mitigate your risks by obtaining and tracking production insurance coverage for the AV freelancers you hire. Here's what you need to know, including details about different types of production insurance and how to obtain the coverage you need.
Read More
Topics: Production Insurance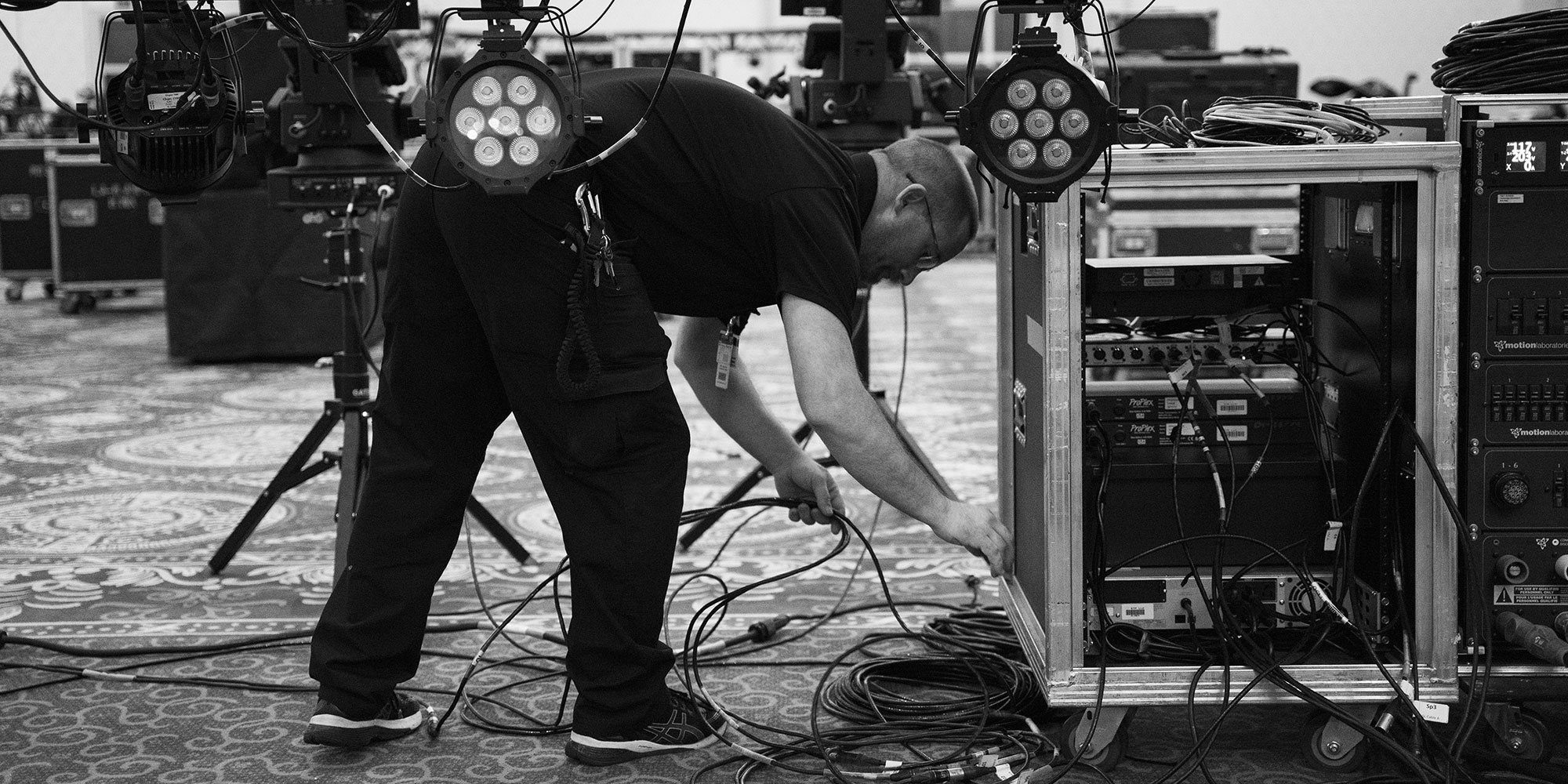 When you're scheduling and running a production or event, whether it's large or small, production insurance is a key concern and something that must be prioritized. Every freelancer you contract must be insured to protect both themselves and your company as well as your client. On top of that, you need insurance to shield you from liability and protect your equipment in the event it is damaged, destroyed, or stolen.
Read More
Topics: Production Insurance