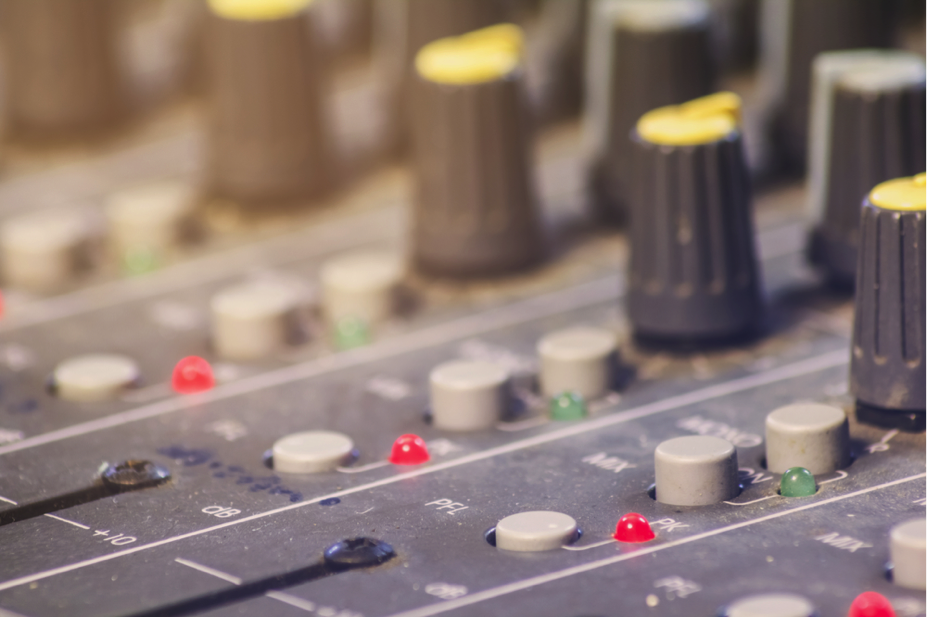 Nothing slows down getting paid by your AV client more than waiting for your crew members to turn in their hours and expenses. Without these numbers on hand, neither you nor your crew members can get paid -- or worse, you're left potentially covering the cost of unaccounted invoices, months after the project has already closed due to surprise, late crew invoices.
Read More
Topics: Workforce Intelligence, Crew Management & Scheduling, Working with Contractors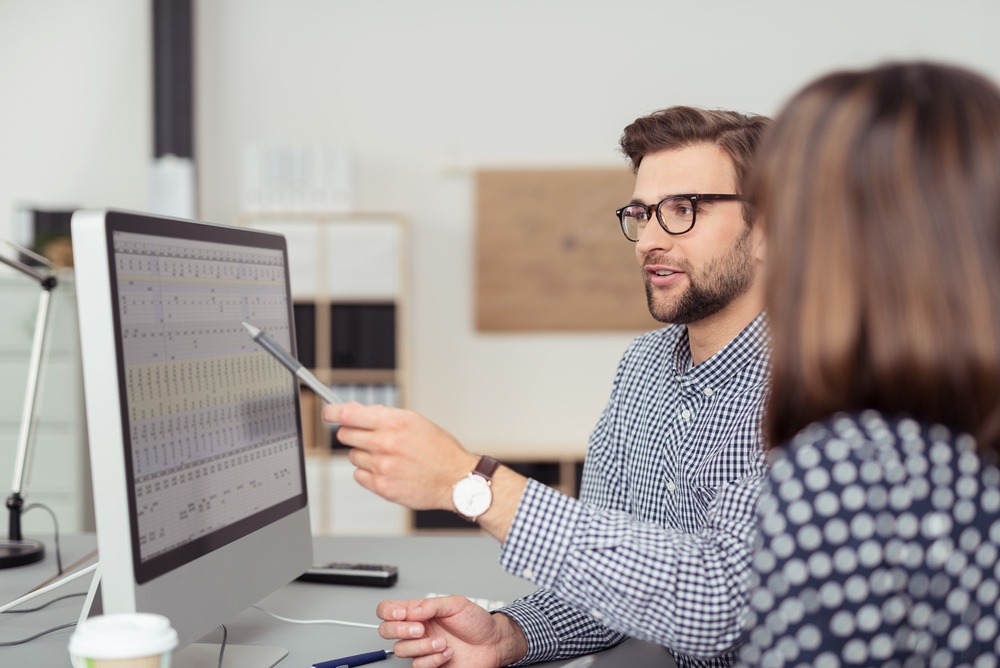 Occasionally, before you even realize it, AV labor costs can spin out of control. By the time this happens, it's too late to fix the problem. In order to stay on-budget, AV schedulers and planners need to take proactive measures when managing per-project labor costs. While this is often easier said than done, introducing an online platform that tracks labor costs is one of the easiest ways to manage budgets accurately, effectively, and without increasing your workload. Below are just a few of the ways an AV crew management tool can help you manage AV labor costs on any project, before costs get out of hand.
Read More
Topics: AV Teams, Workforce Intelligence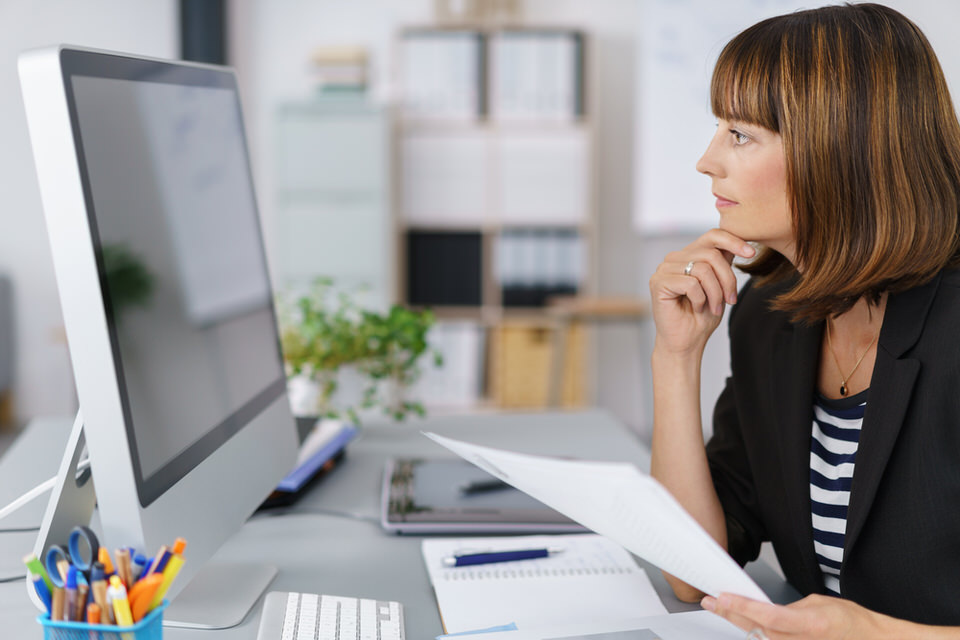 As an AV scheduler, your job is all about keeping track of your crews, their schedules, and the labor costs associated with your projects. This can pose a challenge when your management resources and assets are scattered, leaving you to manually piece the puzzle together.
With the help of an AV crew tracking and management software, AV professionals can capture accurate labor data for better business analysis. When data is accurate, organized and easily accessible, reviewing your project's performance and reporting that data back to your clients is simple. Even better, by streamlining your data collection and analyzing process, you'll save yourself time and money, and potentially save your clients money too. Here are a few ways you can improve the way you collect and analyze crew labor costs in order to get the business insights you need to improve cash flow.
Read More
Topics: Workforce Intelligence