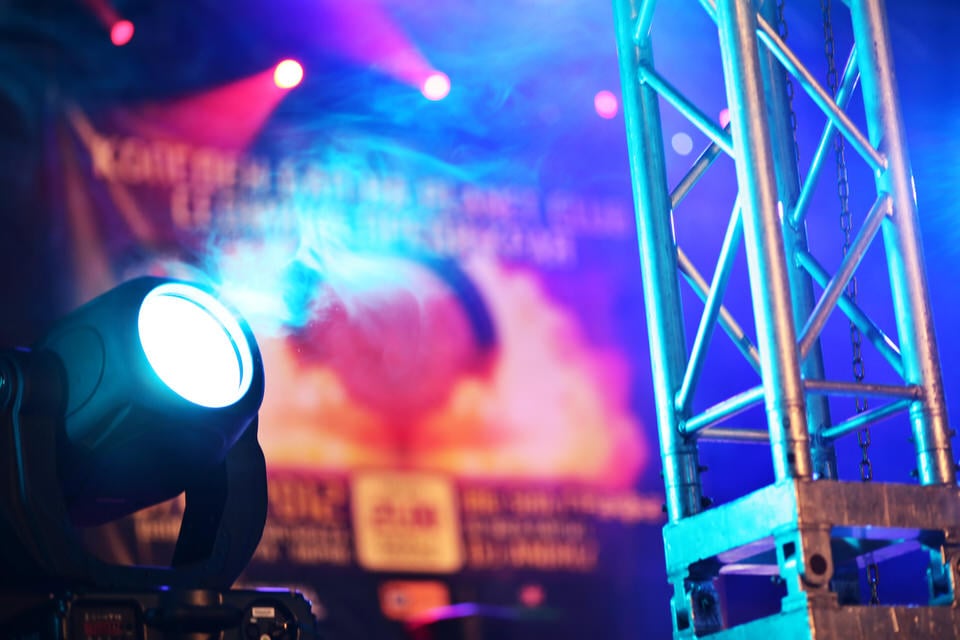 This year's InfoComm is packed with things to see. From innovative exhibits to beer gardens and more, there are more than a few stops you should include in your #InfoComm16 itinerary. We've done the research for you to help you plan an exciting, informative, and stress-free InfoComm visit. Here are the sessions, forums, receptions, and booths we recommend you include on your list of things to see!
Read More
Topics: Innovation, Insider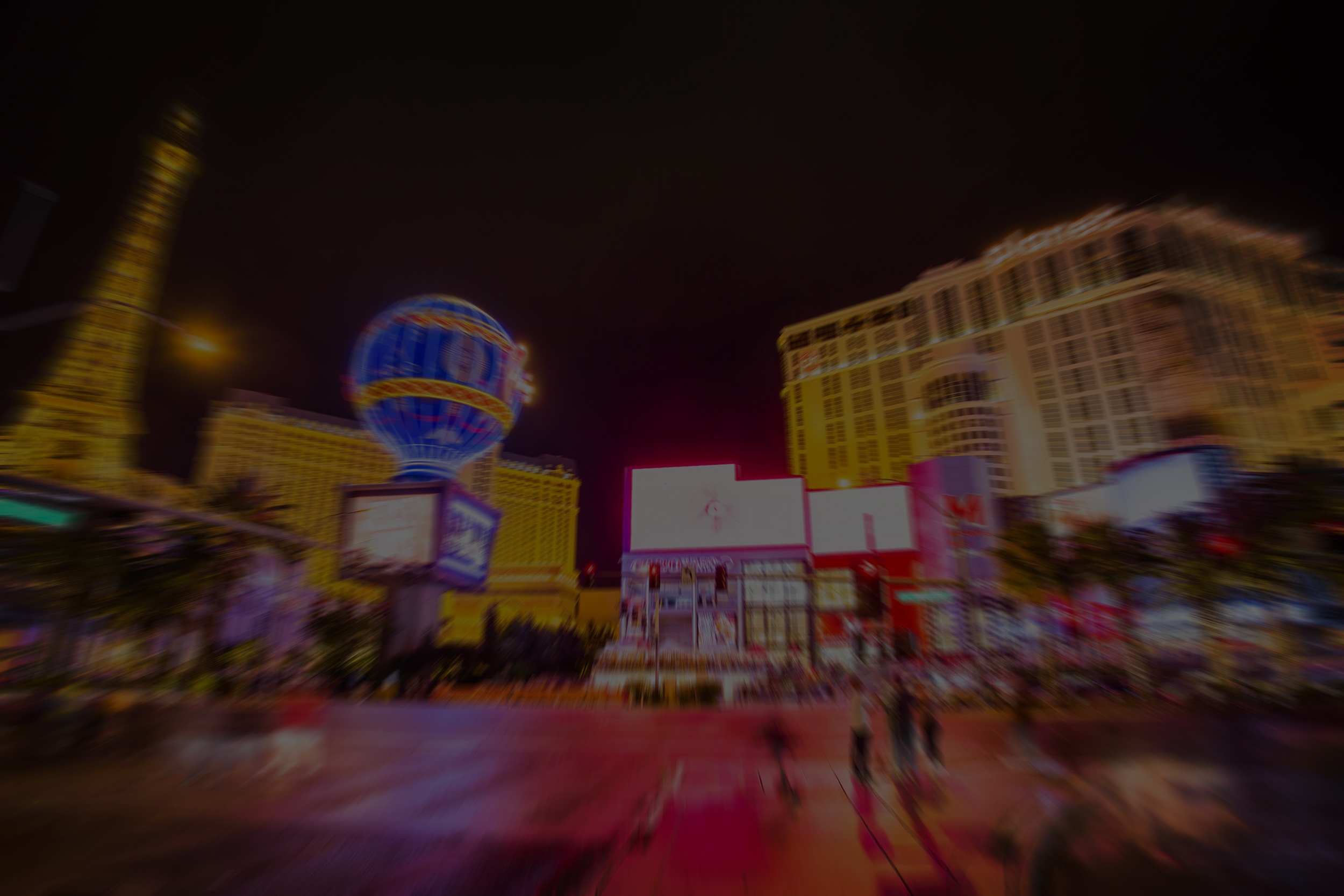 Las Vegas, NV (May 25, 2016) -- Today, Mertzcrew announced they will unveil their newest iteration of smart solutions for AV companies at InfoComm 2016 in Las Vegas. The Mertzcrew team has developed a powerful all-in-one AV crew management system that brings 16 years of AV crew management experience into a cloud-based service that will strengthen operations, increase efficiency and accuracy, and save valuable time and money for growth-minded AV companies.
Read More
Topics: Innovation, Insider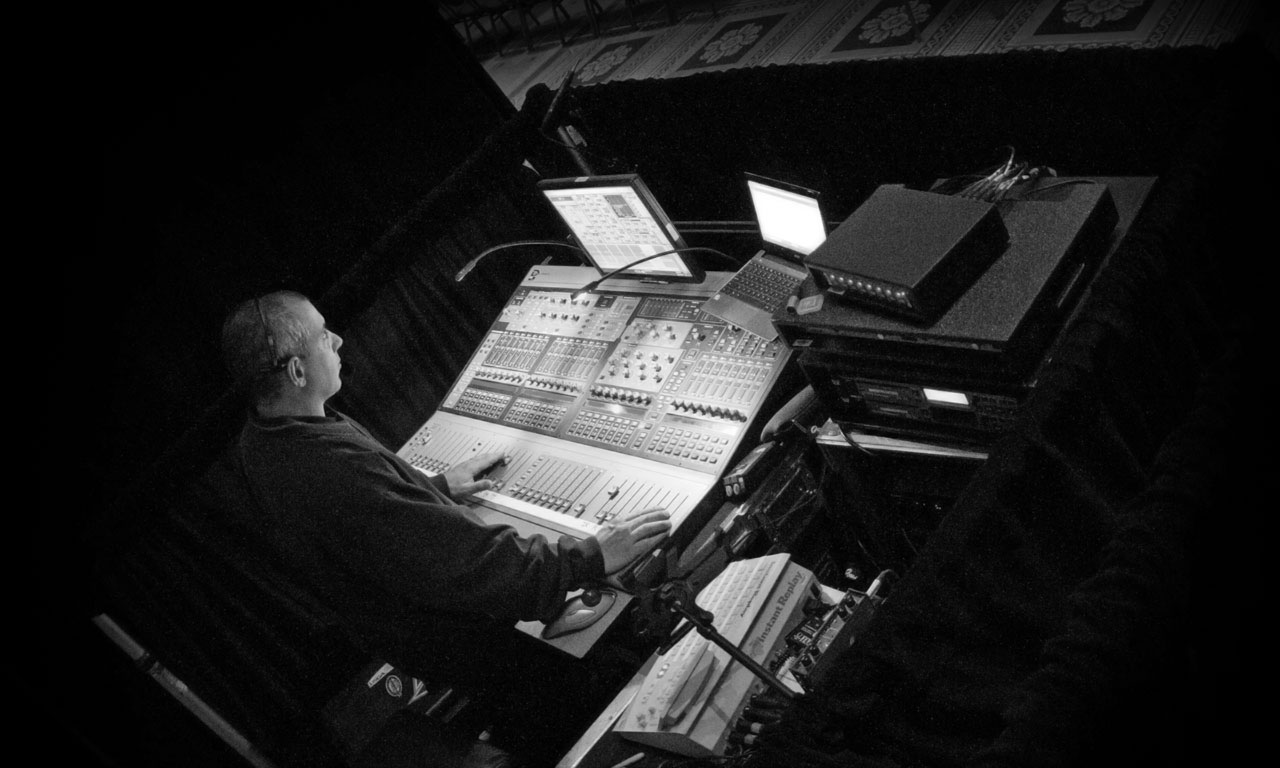 MertzCrew is making waves in the live-event industry. We are changing the way Rental Companies, Producers, and AV Installers contract freelancers so they can focus on their core businesses. We are doing this in a way that benefits and respects the freelancers that are the very backbone of the live event & AV Industry.
Read More
Topics: Insider