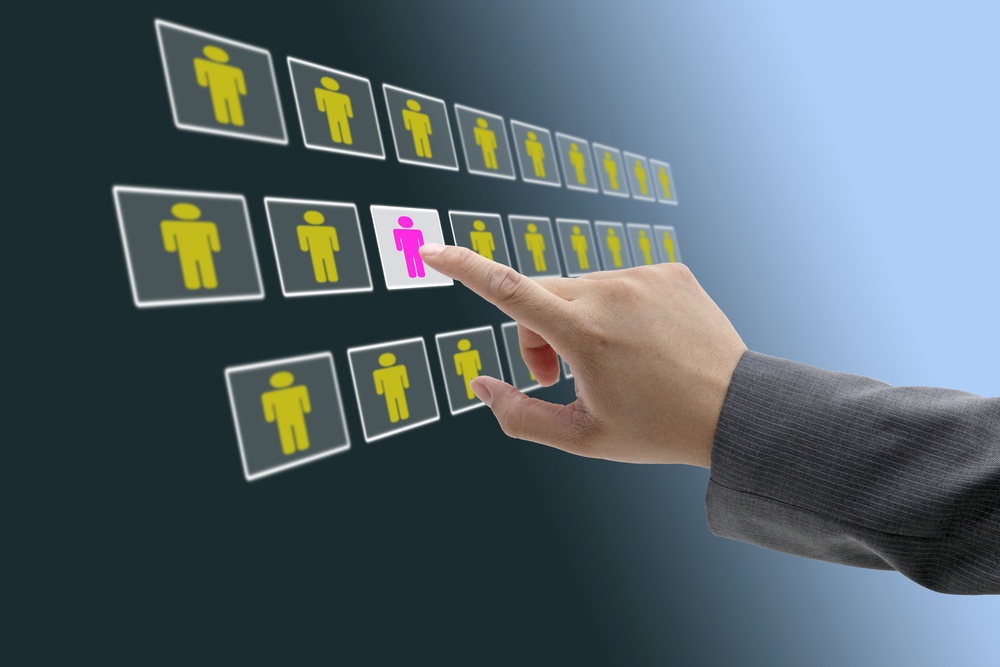 Once you have found a potential AV technician to fill a role on your project, what is your process to qualify this individual to determine if they are the best fit?
Here are 6 best practices to select the right people for your project:
#1 Start Early
A best practice for an operation is to start lining up technicians as soon as you are aware of a project's potential, all the way down to the stagehands. You're not the only company with a busy season so make sure you don't get stuck competing with others to find techs. If you wait too long, your available quality will go down and your costs could go up!
Read More