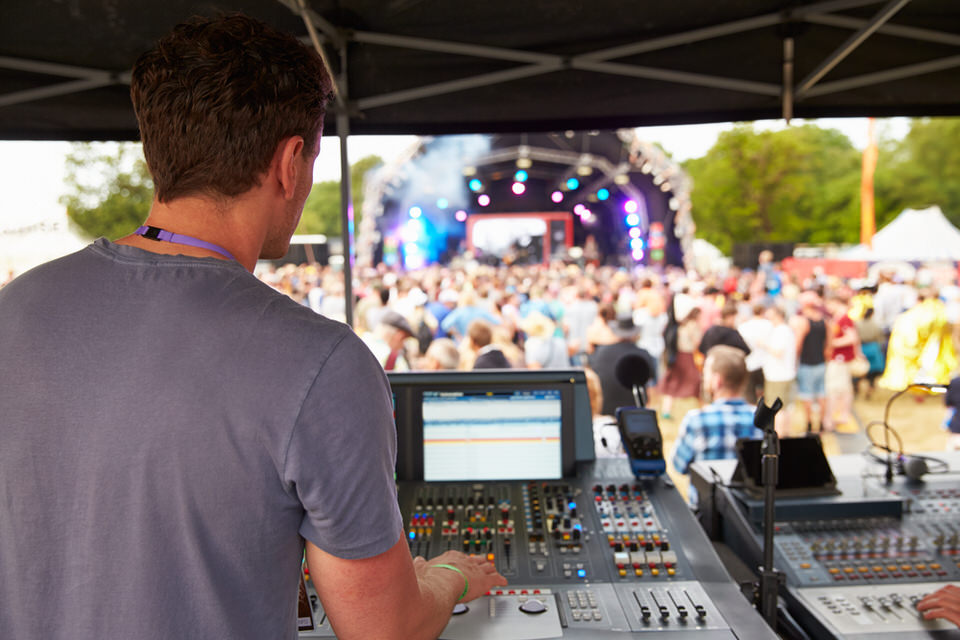 As an audio visual scheduler, it's important to approach each AV project with an open mind so you can cater to the individual crewing needs of each project. How you coordinate a new project often depends on the type of event you're crewing and who is needed to achieve the project's completion and success. In order to make this process easy and efficient, regardless of the project, there are a number of tips you should follow -- from understanding the different positions and their qualities to automating scheduling. Utilize these audio visual technician hiring and coordination tips to ease the crewing process from start to finish.
Read More
Topics: Contracting AV Techs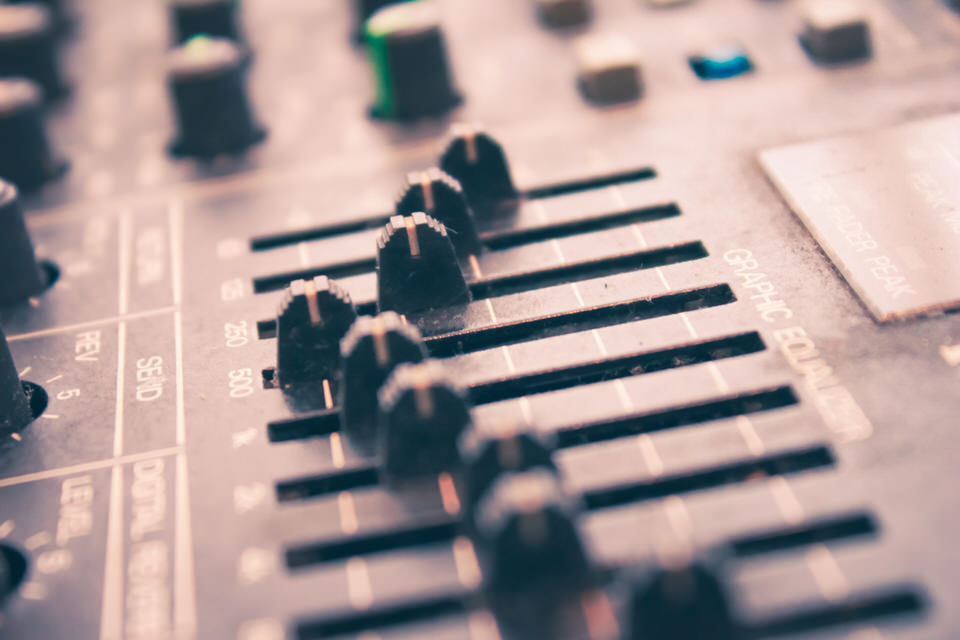 For some AV schedulers and planners, arranging contracts and verifying insurance for audio visual crews is foreign territory — packing with it a hefty box of intimidating questions and variables -— especially when it comes to insurance. Rather than figuring out how to contract and insure freelancers properly, AV companies will often "hire" them as temporary Part Time employees to make the process simpler. While this may serve as a simple, upfront solution to a confusing hiring dilemma, doing this actually requires far more paperwork and is 2x to 3x more expensive. However, working with AV contractors doesn't have to create extra work or complications. By becoming more familiar with AV contractor insurance systems and requirements, you can rest easy knowing that your crew has the necessary coverage so you'll be prepared for any project related accident.
Read More
Topics: Contracting AV Techs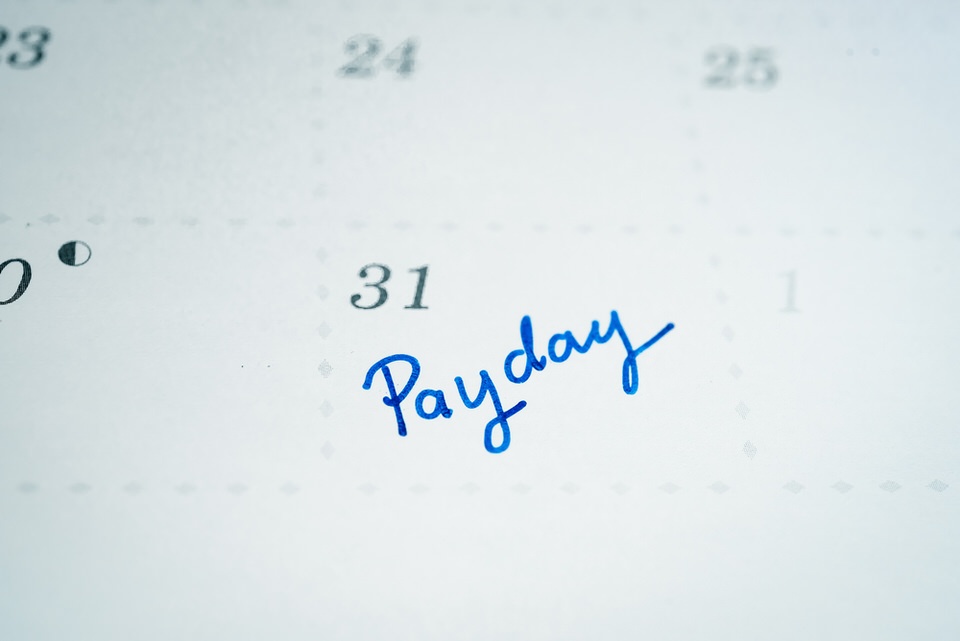 How do you pay the project-based technicians that work on your projects? Do they have their own Workers Comp and Liability Insurance or do you provide their coverage?
In the AV industry, companies typically choose from two options:
Read More
Topics: Contracting AV Techs