Recent Posts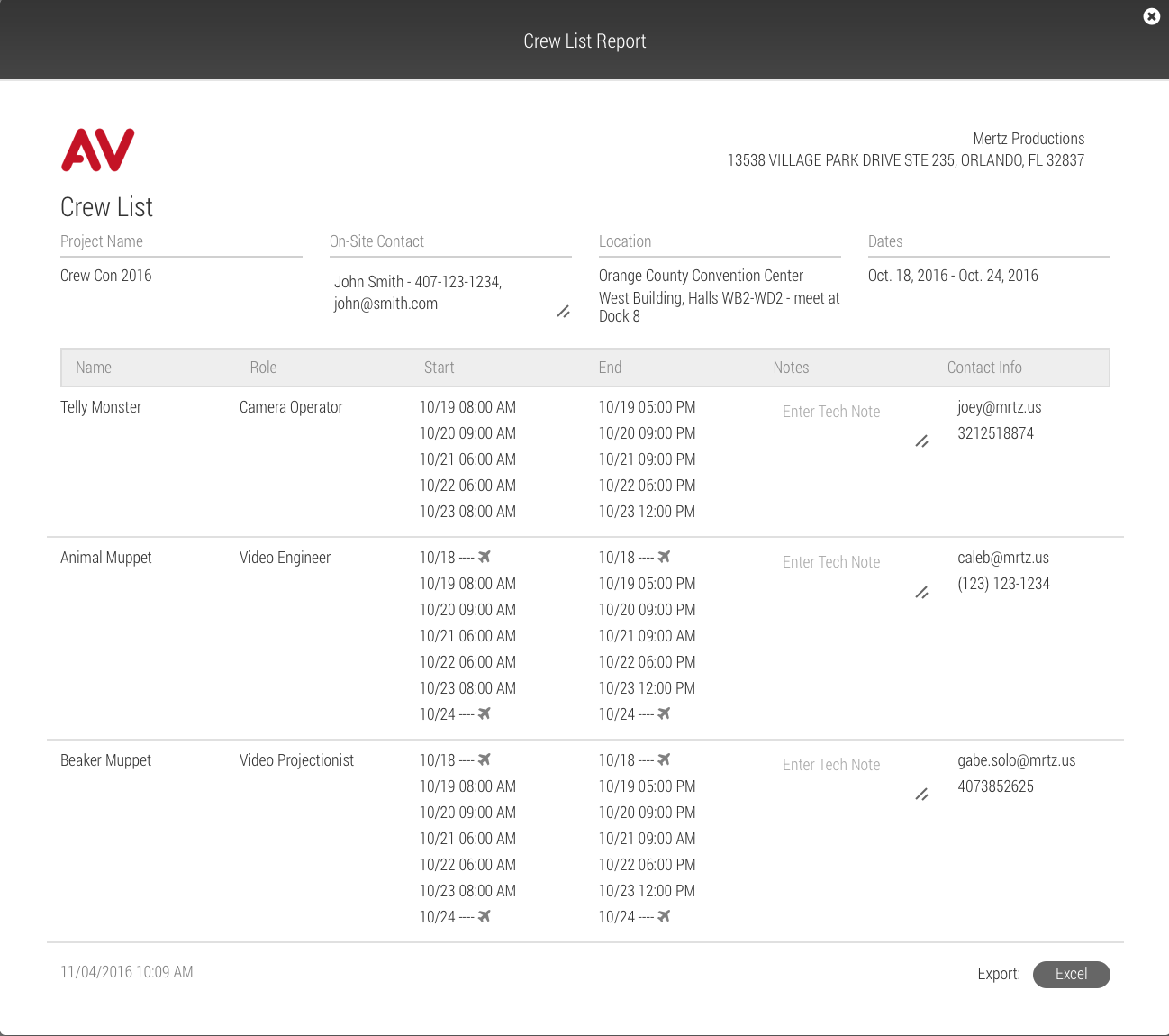 It takes a team to complete an AV project, but keeping that team organized can be just as challenging as getting the project done.
Read More
Topics: NEW at Mertzcrew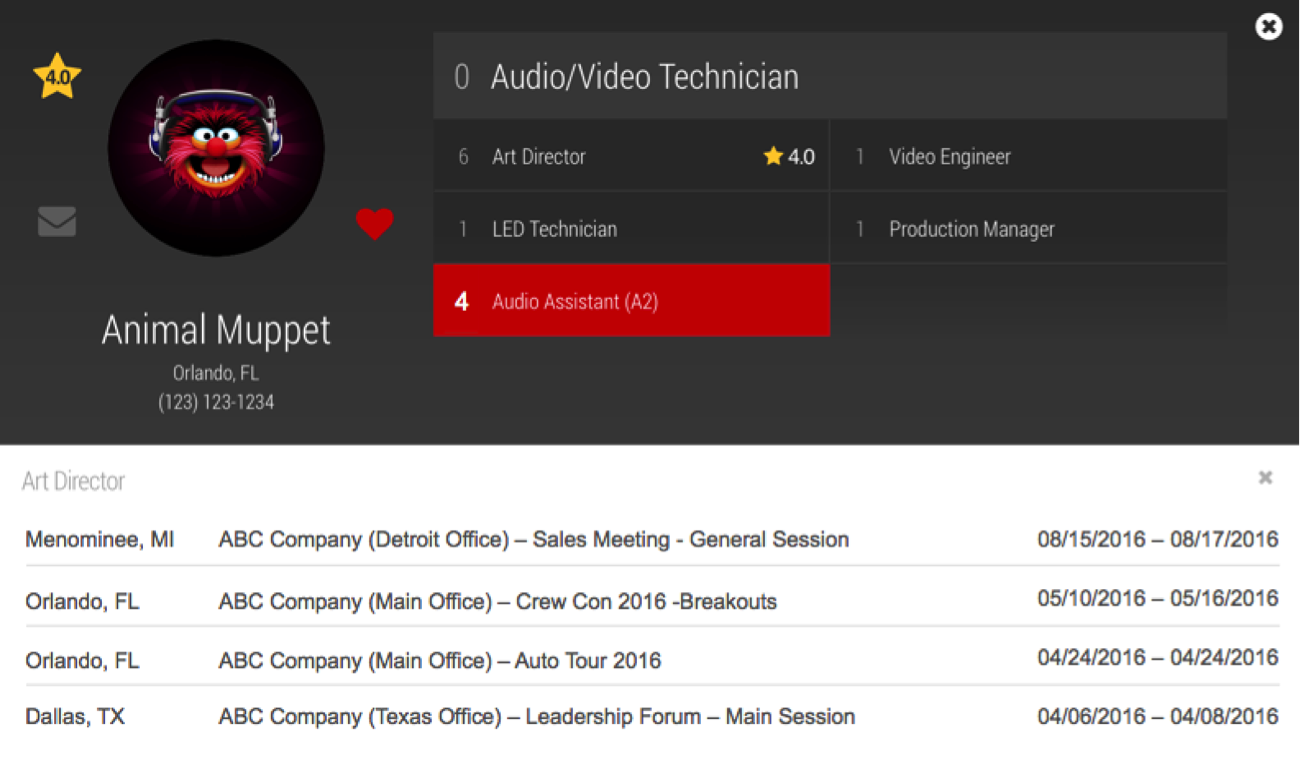 Making educated crewing decisions for an AV project takes time and deliberation. Do you have the right employee or skilled freelancers in your network? What was their last project with you? Are they really skilled at what they do? How do you know? There are many boxes to check and verify, and no easy way to do it.
Read More
Topics: NEW at Mertzcrew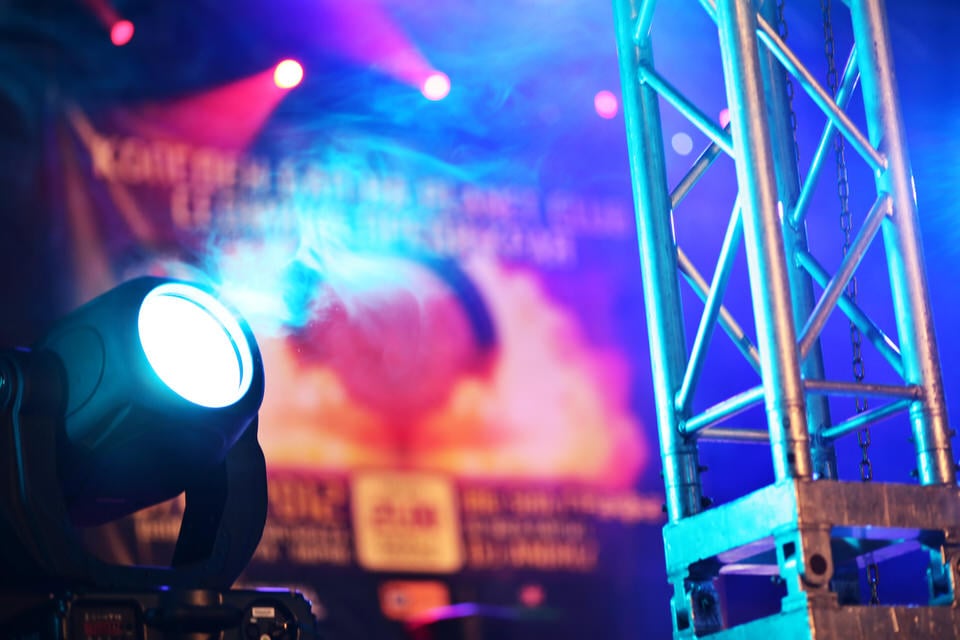 This year's InfoComm is packed with things to see. From innovative exhibits to beer gardens and more, there are more than a few stops you should include in your #InfoComm16 itinerary. We've done the research for you to help you plan an exciting, informative, and stress-free InfoComm visit. Here are the sessions, forums, receptions, and booths we recommend you include on your list of things to see!
Read More
Topics: Innovation, Insider